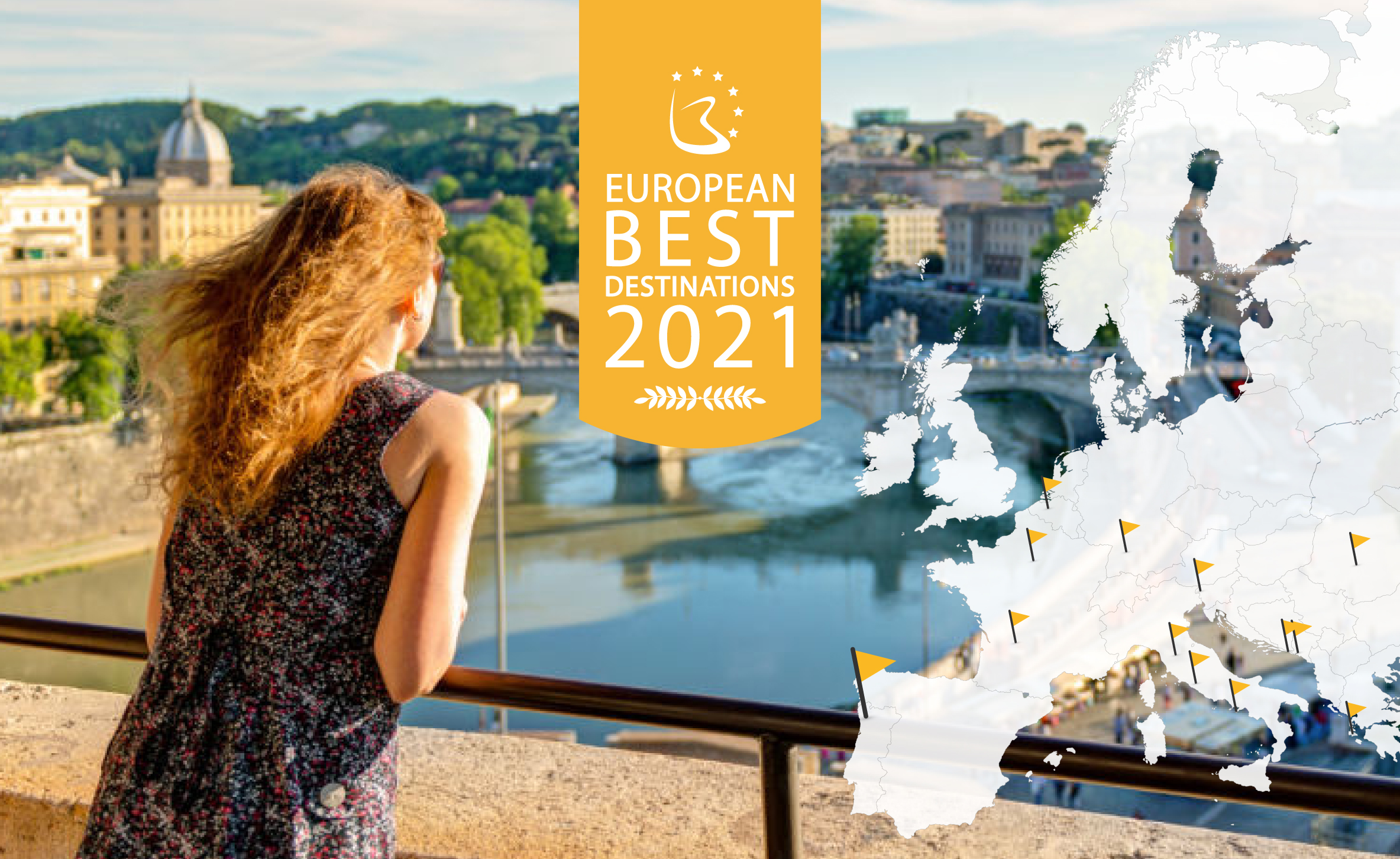 Paris will always be Paris. Whatever the events, the world around us, whatever the fashions, the trends, Paris will always be Paris. Paris is sparkling, generous, cultivated. Paris is that friend we would like to have, the one who says yes when you invite her to a prestigious exhibition and the one who also says yes when you take her on the fairgrounds for sweet childhood pleasures.
Paris is an incredible city, made up of thousands of small villages, neighbourhood life, independent shops, large avenues and charming little alleys. City of lovers, culture, museums, contemporary art, gastronomy, fashion,… Paris is the destination of the heart of those who are curious, who wander, who like to get lost, who like to get into a cafe, in an alley, in a shop without knowing what they will find there.
Paris is perfect for gourmets,  curious,  daring, old and young, lovers. Paris will be in your image, sparkling and luminous, melancholic or romantic, underground or elitist, natural or urban. Paris is good for the soul, the heart, the eyes, the mouth.