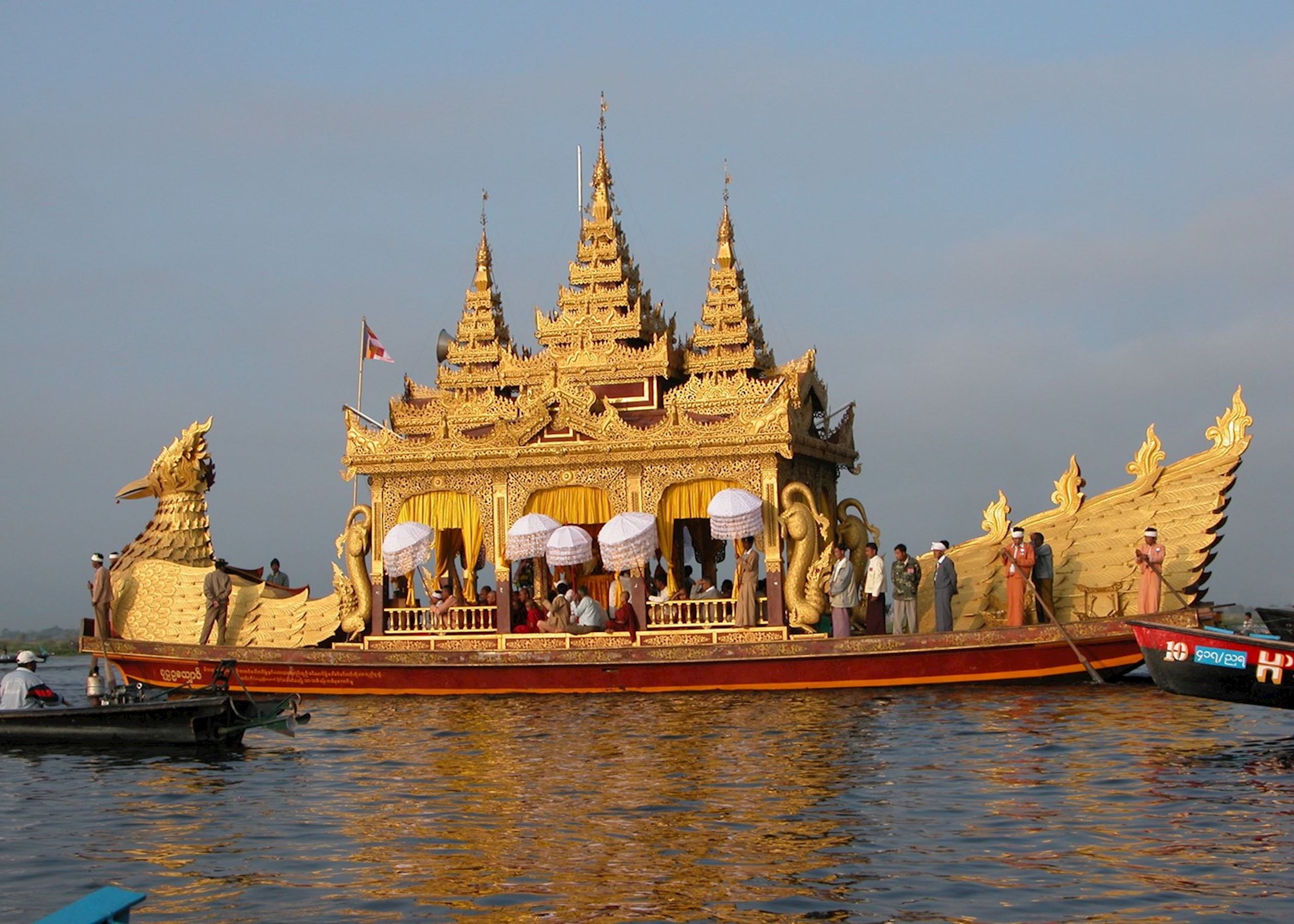 Places to travel in January
As Christmas slopes into the distance, journeying to find some sun is an appealing prospect for January. We recommend beach time on a Caribbean island, a secluded Cambodian archipelago or Vietnam's sandy shores. It's also summer in Australia, a season celebrated with outdoor cinema screenings, festivals and sporting events.
In Africa, the January rains break the Kalahari heat and the quenched plains spring to life. Journey to Botswana to watch new-born zebra take their first steps, as migratory birds feast on the fresh grasses. If you're after cooler climes, temperatures in India have cooled enough to make exploring its fortress cities comfortable. Or, embrace winter in Paris, where crisp, clear skies showcase the monument-filled skyline and fewer visitors make for an ideal Louvre museum experience.