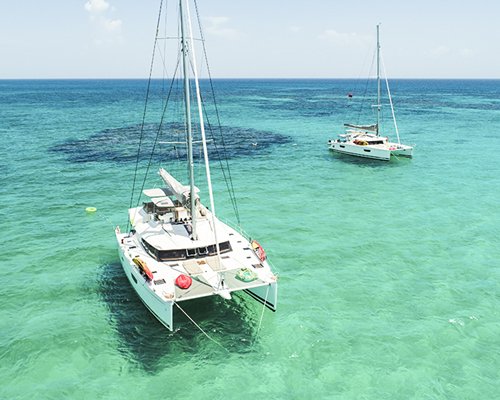 Adult all inclusive mandatory, must be 21. Fees are per person per day. TradeWinds will contact you within 2 weeks with additional information. It is essential for Tradewinds guests to possess a certain degree of fitness, vision, hearing and agility. Please call Tradewinds for additional information at 855-600-5821 or 784 457 3407
To view the All-Inclusive fees you will be responsible for paying to the resort upon check in or prior to check in please review your confirmation letter. All-Inclusive fees are calculated based on the travelers information provided at time of confirmation
Multiple or consecutive weeks confirmations not allowed.
1 in 4 year rule applies: Members are unable to book into any Tradewinds property more than once every four years. This includes – no multiple units during the same vacation week or multiple resorts and applies to extra vacations.
For inbound that are arriving late, please call the reservations office up to Saturday (until 5pm) on the following numbers, USA toll free 1-844/210-8275 – International +1-784-457-3407. If calling after 5pm, please call the designated base/destination directly.
Prior to travel, RCI recommends contacting your host resort as well as local, state and federal websites for advisories that may impact your travel or vacation experience.
There are a number of ways to get to Bequia. The best way to reach the Grenadines is by flying into Barbados (BGI). From Barbados, you can fly with SVG Air/Grenadines Airways on a shared charter flight into Bequia (BQU)
In preparation for your upcoming vacation please check for any testing requirements, travel restrictions, or local mandates related to Covid-19 to and from your confirmed destination. Resources available online include, but are not limited to, government, airline, and your host resort's website.
After arriving at the airport in Bequia, take a short taxi ride, 15 minutes (approximately US$20) to our offices at Bequia Marina. Mandatory All-Inclusive fee must be paid Six (6) weeks before charter.